Seglian manufactures and machines a wide variety of forgings using an equally wide variety of forging and machining processes. Our products include axles for Toyota forklifts and other engineered, machined forgings for multiple industries.
We get you the optimum gross to net weight ratio through careful material utilization, using the right forging method for your application, and finishing your part using the most efficient machining processes. We manufacture using all standard grades of raw materials, and specialize in forgings that require complex machining.
Plus, we manage quality at the point of manufacture. We eliminate quality headaches in most cases by fixing quality issues before they happen, which means before your parts reach you.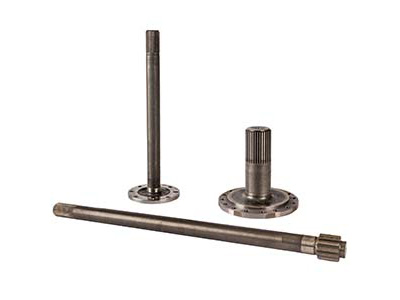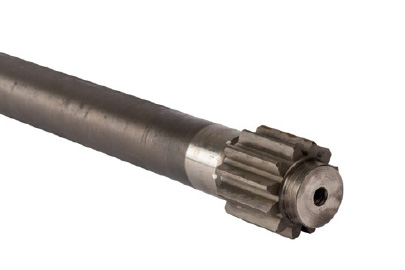 Benefits of Our Machined Forging Processes
Offering Breadth

---

We offer multiple sizes of castings, casting processes and machining methods to meet your needs under one roof.

Optimized Cost

---

We match your unique part specifications (material, shape, size, weight) with the best casting process to optimize your costs.

Production Line Ready

---

We meet a wide range of machining and value added requirements so your part is ready for the production line when it arrives, with no further work required.
Added Value

---

Painting, heat-treating, sub-assembly, pressure-testing and other value-added services performed under the same roof to reduce supply chain complexity.

Material Variety

---

We cast using a wide variety of materials, including iron, stainless steel, aluminum and other metal alloys, including High Performance Alloys.

Complex Machining

---

You use just one supplier because we specialize in castings that require complex machining.
We Offer Multiple Forging Processes to Meet Your Needs
Rotary Forging
Ring Rolled
Open Die
Closed Die