At Seglian, we manufacturer v-band sealing joint rings, Marmon adaptor rings and other rolled flanges for oil, gas, chemical, and other industries.
Ring rolled forging is a process whereby a near net shape ring is produced as a one piece forging, which originates from a large diameter piece of bar stock.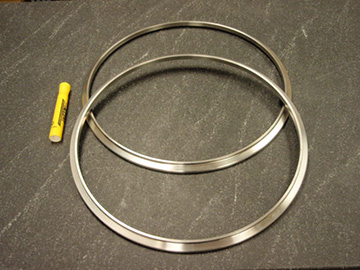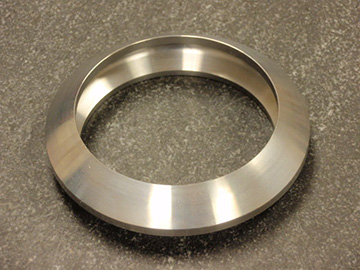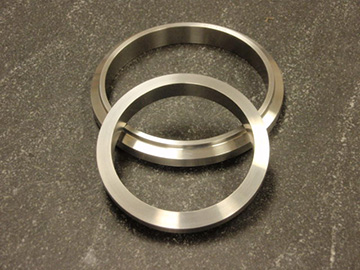 Benefits of our ring rolled forging process
Lower Cost


---

Near Net Shape Reduced machining costs

---

Reduction and optimization of gross material weight used

---

Fast, highly efficient and reproducible forging process
Increased Quality


---

Improved material integrity and quality of the component

High and Low Quantity Parts

---

This process is suitable for any quantity of production part
Our Current Range of Machined Ring-Roll Forged Products
We manufacturer medium sized, machined ring-rolled forging products, from stainless steels, carbon steels, and alloy steels. The grade of steel depends solely on the application, your requirements, and the geometry of the finished part.
V-Band Sealing Joint Rings
DPF & SCR
Up to 400mm diameter
Variable cross-section geometry
Marmon Adaptor Rings
75mm ~ 300mm diameter
Spherical and straight sealing face
Other Rolled Flanges
Oil, gas, chemical, and other industries