Rubber-to-Metal Bonded Moldings
If your products have to endure punishing environments, you need a partner who can manufacture components that will withstand your working conditions.
Seglian is a global manufacturer of engineered custom molded rubber to metal bonded components for harsh environments. We manufacture products for extreme, demanding environments that involve extremes in temperature and vibration. Think suspensions on logging trucks in Canada's Arctic. Rubber-spring mounts on road construction equipment in Arizona.
We do custom-blended, application-specific, rubber compounding that bonds to a wide variety of substrate metals and non-metallic materials.
We manage quality at the point of manufacture. We prevent and remedy quality issues before your parts reach you.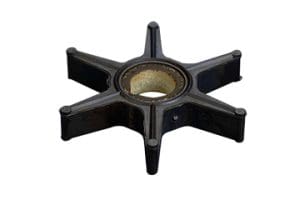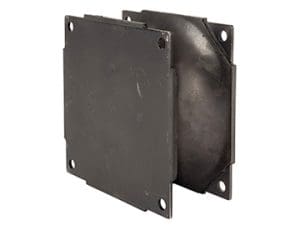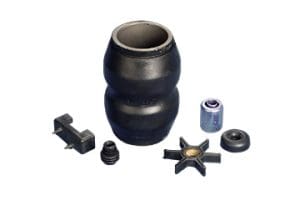 Suspension Bushings
Shock Mountings
Vibration Mountings